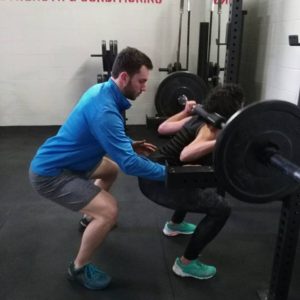 Getting older and wanting to improve your health or continue your fitness journey? Come into Grit Strength and Conditioning and get the results you want!
We understand that times have changed and people are starting to be more aware of the determinants of sedentary behaviour, poor nutrition and the benefits of exercise.
People are starting to take action over their health! We are here to help you through this process regardless of if you need a little or a lot of guidance. Our Personal Trainers at Grit Strength and Conditioning in Bracebridge will help you achieve your goals with advanced tailored programming for your specific needs.
We will help you improve your quality of life by improving your strength, body composition and mobility leading to longer independence and longevity.
.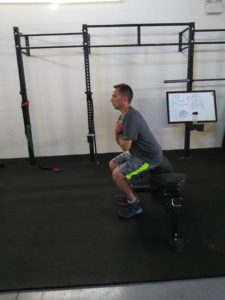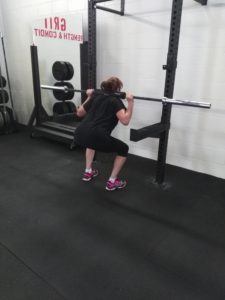 Lets get Started!
We're in this together! Contact us today!