Grit Strength and Conditioning makes people accountable for their personal goals and inspires people to overcome their blocks and obstacles so they can realize their potential and transform their lives.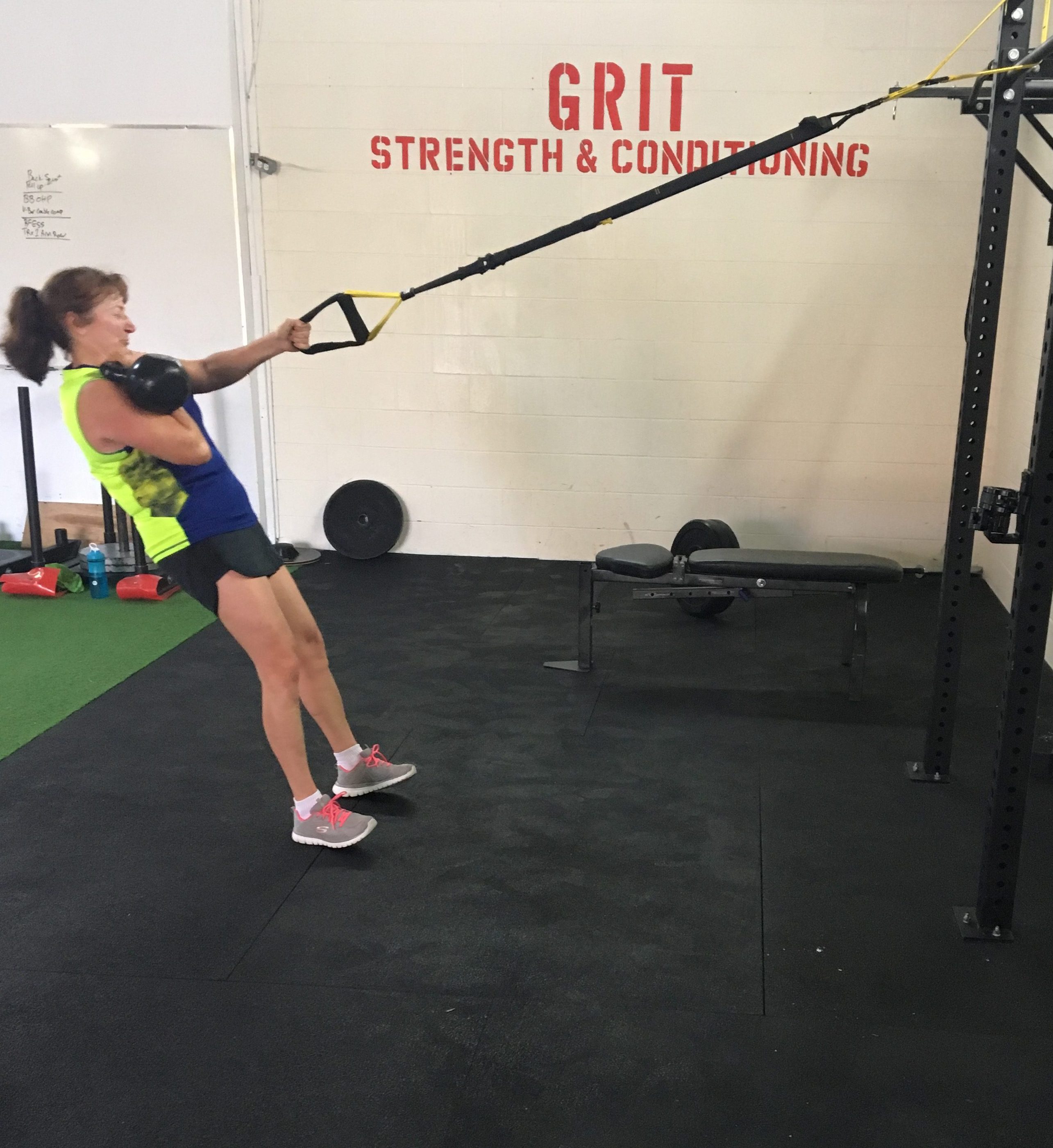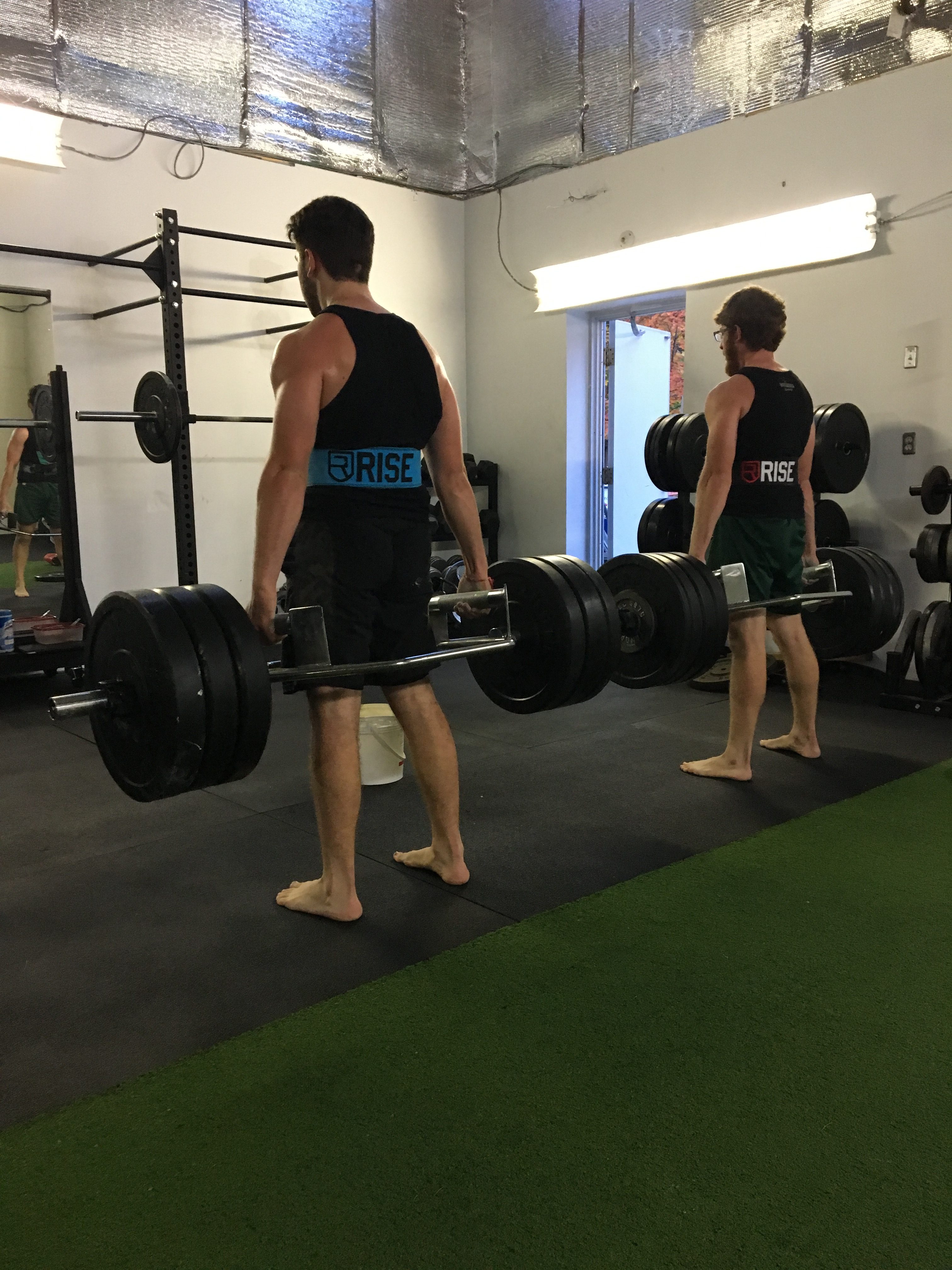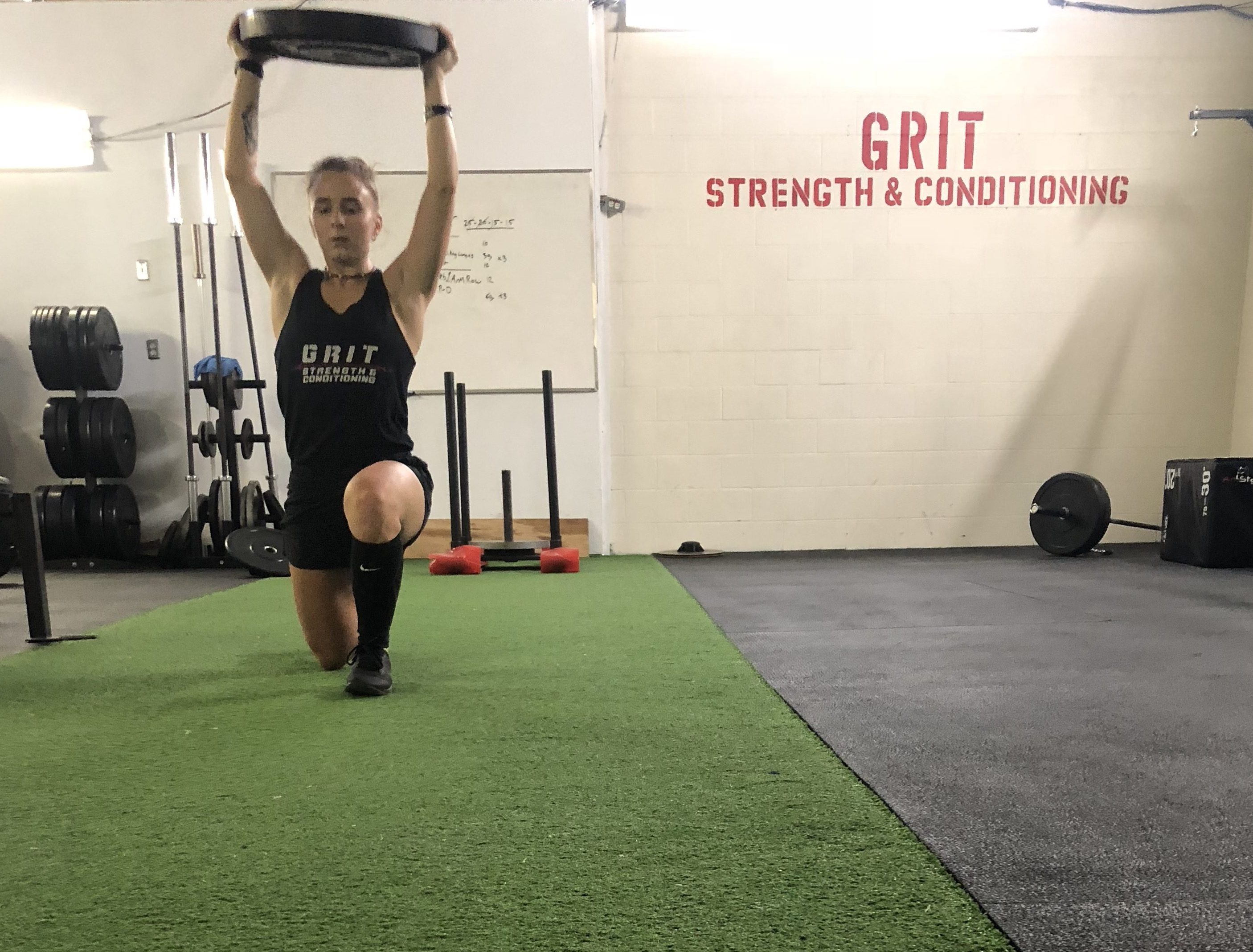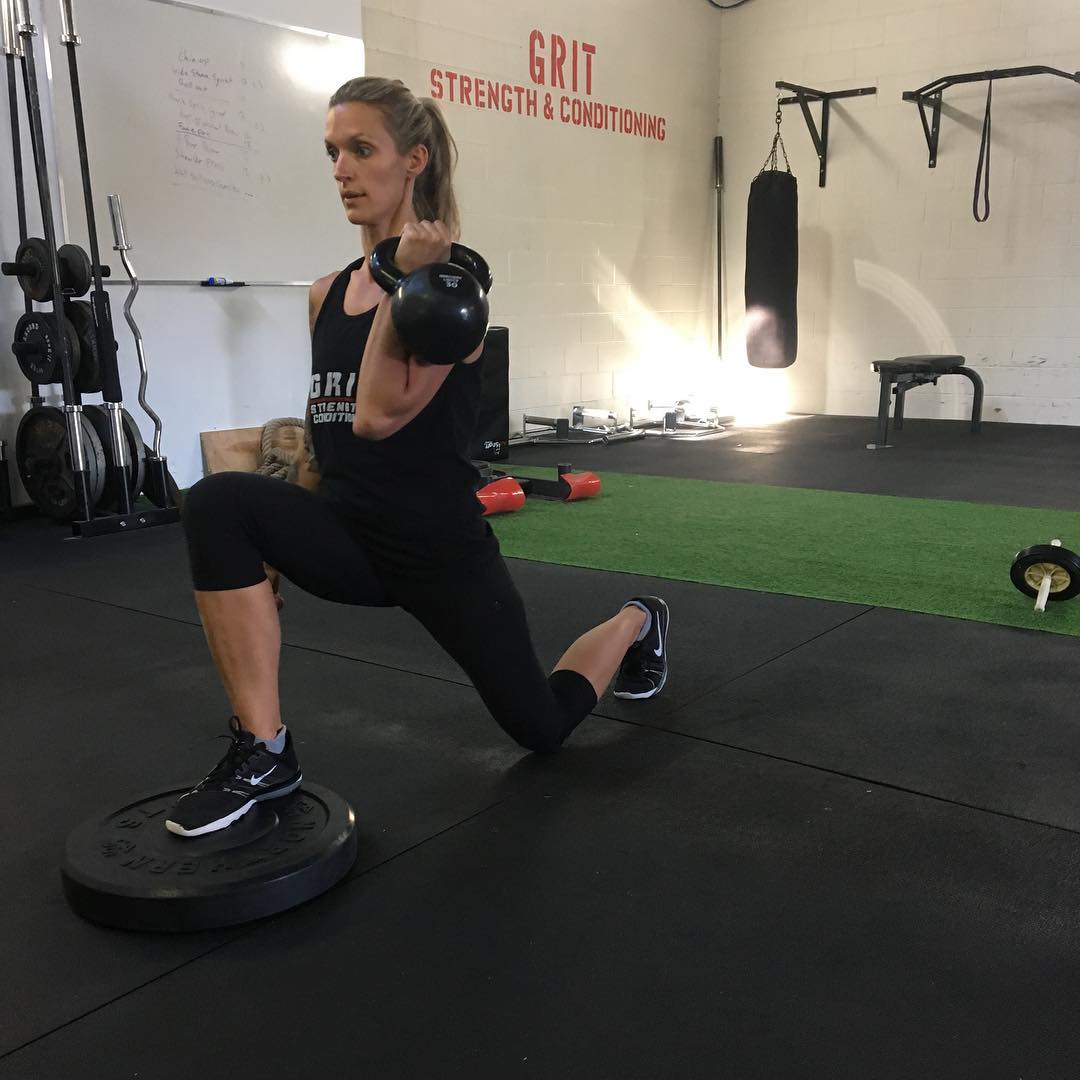 "Listen up! If you are looking for a personal trainer who is knowledgeable, dedicated and professional, Brock Heshka is your guy. I have been working with Brock for 7 months now and I can honestly say that he has changed the way I think about my health. There is so much misinformation out there - especially geared towards us 50ish year-old females! Brock is patient. He does his research and is able to chunk our workouts into manageable sessions. I cannot believe how strong I am becoming! He often sends articles and information based on the things that come up during our sessions. Ladies - don't let his age fool you - Brock is the most knowledgeable trainer that I have worked with. He is also connected to other like-minded health care professionals. If you are looking for a holistic approach for a healthier you, then look no more. Give Brock a call!"
"Brock's expertise has been integral to my health and healing journey. A year and a half ago, I was in a car accident which left me in pain and fearful to do the things I did before the accident. I found Brock's website, emailed him and that was 6 months ago. I was never one to prioritize exercise, I am in my late 40's and was not thrilled to join a gym but I knew I had to do something.
I am SO GLAD I did! Brock has been a real blessing and he and his staff are non-judgmental, fun to be around and above all - professional and truly skilled trainers. The people he attracts as customers also reflect the warm and inviting atmosphere that Brock has nurtured in his gym.
I can sleep now, I am not afraid to do domestic chores, I feel confident and strong. I lost inches and gained muscle. I am very grateful to Brock and I recommend that anyone out there who is at the point where they think that this is as good as it gets... check again! Brock will design a plan for you that is truly unique and tailored to your needs. He has done more for me then any physiotherapist has and I owe him my sincerest THANKS! Emailing Brock was the best thing I could have done to help myself and my family. Thank yo, Brock! You truly are a life-saver!"
"Absolutely amazing training!
I've been training on my own for a couple years and came to Brock to get the extra push, and push is what he has done! Taught me new moves and corrected my form and explained the reasoning behind everything. He has brought the spark back into my training!"
See More Grit Strength and Conditioning Reviews!
The Grit Advantage
Wtih each of our clients we take an individual approach rather than a one size fits all.  For each client, it does not matter if they have never stepped foot in a gym to a seasoned athlete, workouts and programs will be tailored for their current fitness level and goals to maximize results.
With personal training being an unregulated profession anyone can call themselves a personal trainer.  That is why at Grit we believe in post-secondary schooling in the fitness & health field or extensive practical experience in this field to be a training at our facility.
Get the most from your personal training session with one-on-one coaching! Your workout program will be created specially for you by the best personal trainers in Bracebridge. The advantage of our one-on-one personal training program the benefit of having your own personalized workout plan. Our Personal Trainers will work with you to make sure you are well equipped to reach your desired goals. Having your own tailored program will maximize your potential with each training session, this will lead to you reaching your goal in the shortest time possible. Having one-on-one access to a Personal Trainer will make you feel more confident in reaching your goals with each workout and help to build your self-confidence.
**We offer at-home training sessions, contact us for a free quote.**
Contact us for your Personal Training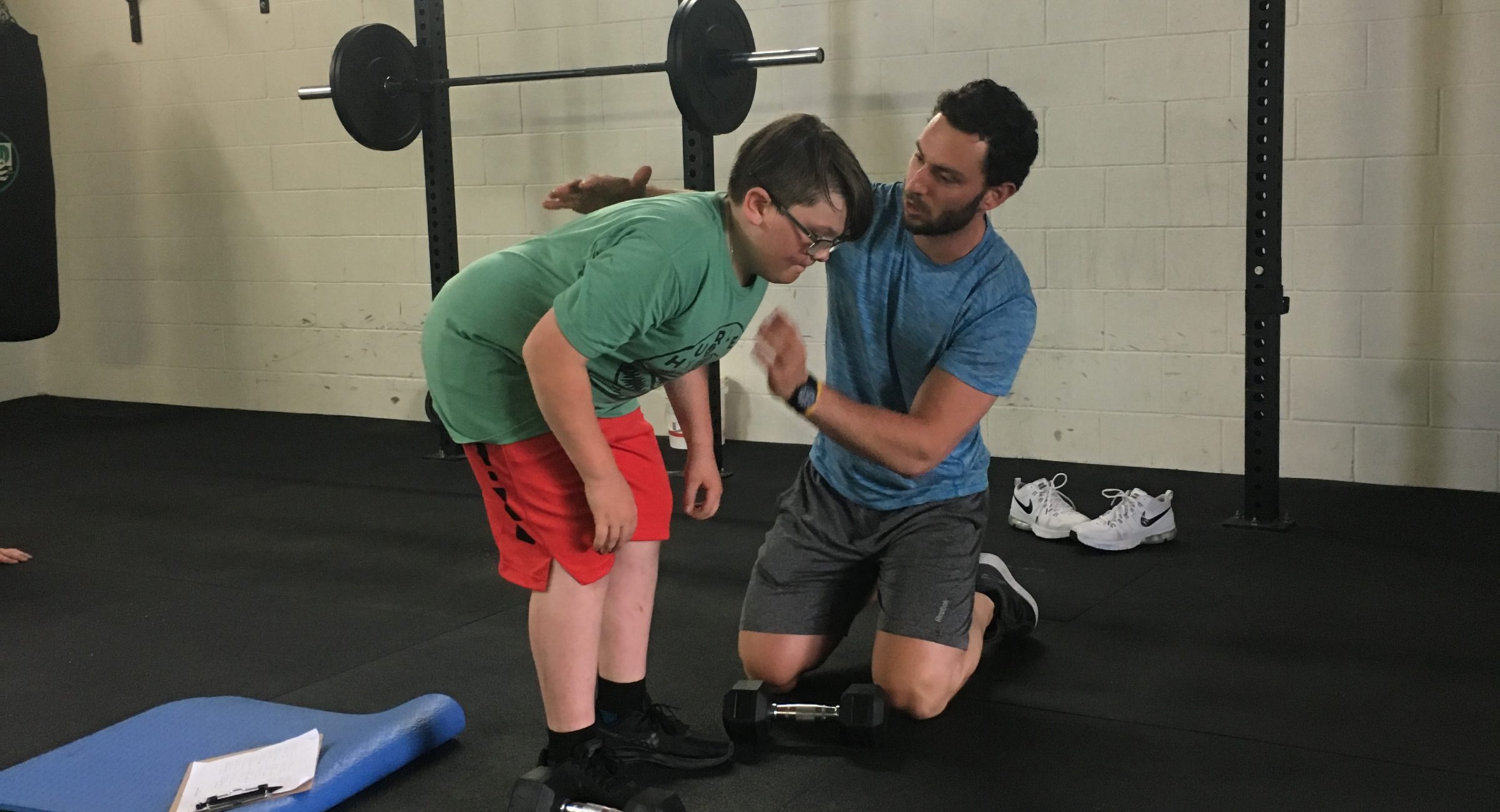 Athletes!
Are you looking to move on to the next level? Do you want to gain an edge over teammates and opponents so that scouts will notice you?
At G.S.C we specialize in athletic performance.  Founder, Brock Heshka was in the same situation as you before he followed his passion for fitness and helping others achieve success. Heshka played competitive sports at a high level for 10 years so he has the experience and knows what it takes to use fitness to take your game to the next level.
Athletes that join our program will be assessed and receive a specific program based on their fitness and athletic goals. This specific and custom program will be tailored to reflect what is needed to excel in your sport. Since not all athletes are the same it is important that you receive a program specifically for you. We offer a 5 phase program for a variety of athletes in the off-season.
Maintaining a high level of athleticism throughout the season is just important as building said athleticism in the off-season. Since speed, power out and strength has the potential to diminish readily through the season without adequate training, we offer in-season programming for our athletes that move away during the season.
Join our Athlete Program and make your next season your best one yet!
More Info on Grit Strength and Conditioning Athletic Training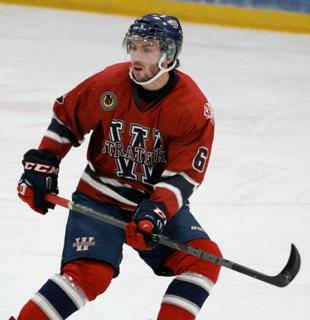 Work toward your goal with our group training sessions.  Each workout will be high intensity with each exercise regressed or progress to your specific fitness level so no need to worry if it is your first time working out or if you have been for years, we have you covered!
Contact us about Group Training
Our Personal Trainers are no weekend course certified Personal Trainers. We believe that it takes much more than a weekend to develop the skill it takes in order to provide people with proper prescription and many other components.  This is why at Grit Strength and Conditioning, we have education and high-level certifications that can only be obtained from going to school to offer each person that walks through our door in-depth information and value beyond any gym around.  We have experience in sports performance, rehab, injury prevention, lean mass gain, weight loss and more!  We specialize in Hockey Training and programming for adults wanting to improve the quality of their life throughout aging. If you're looking to work out for the many health benefits, or if you are training to reach a more specific goal, G.S.C can help you achieve the results!
Grit Strength and Conditioning

Our History
Our owner, Brock Heshka, played high-level hockey in his upbringing. Himself and fellow hockey players struggled to find a place that fit their needs for sports training. Brock suffered a few injuries from poor personal training such as sciatica, back injuries and hip problems leading to hip surgery many years later. What Brock did not know is there are many different personal training certifications. He enrolled in college, studying fitness and health promotion. This is where his focus shifted and he found a passion for working with the general population. Brock wanted to offer a training offer experience that could be held to a high standard. There is also a lot of miss information in the fitness field such as diet plans, fat loss pills, fads etc. Also, the fear of being injured is the thought of many. Brock has been there and understands why you feel that way. It can be tough and confusing who to trust. That is why Brock went the extra step to further his education to offer you more value for what you need and want.
Get in Touch
Contact us today to see how we can help you reach success!