Customized training for you
The advantage of our one-on-one personal training program is having a personalized workout plan tailored to your wants, needs and goals. We have succesfully delivered results to our clients who wanted to lose weight, build muscle, increase strength and improve sports performance. 
You and your dedicated personal trainer will create a plan that's tailored to your goals—and together, you'll work to unlock the results you want. At every step of the way, you'll be driven by a passionate trainer using the latest science during in-club sessions.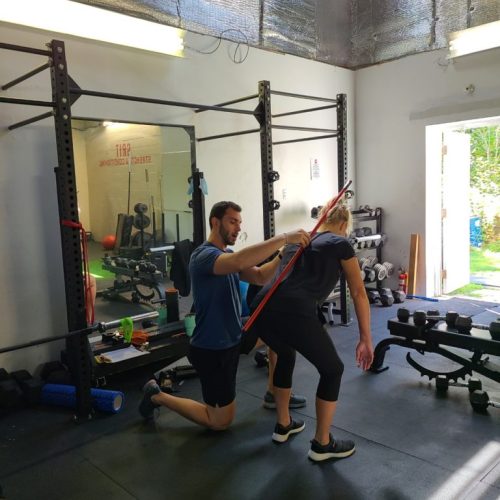 We will work around your injuries or any other restrictions you may have.
We have a strong referral network with doctors, physiotherapists, massage therapists and other health professionals who use our coaching to help strengthen their clients, improve daily function and prevent injury.
Brock Heshka, Owner
Brock played grew up heavily invested into hockey which he made it to the Jr.A level before having two hip surgeries ending his hockey career. Brock developed a strong passion for the off-ice training part of hockey which lead him to further his education, obtaining his CSEP certification in personal training. This offers more knowledge and experience to the clients of GRIT further helping local athletes and everyday people reach their goals.
Elora
Elora is a former competitive gymnast, highly dedicated gym goer, and has since pursued her Kinesiology degree at Wilfrid Laurier University. While a university student, "Elo" worked extensively with the athletics & recreation department in various roles, including: strength & conditioning assistant for varsity athletes, Group Exercise program coordinator, group fitness instructor, spin instructor, and led the inaugural program for female weightlifting. This past summer, she mastered the world of tree planting in British Columbia and has finally landed back in Muskoka full time. She is bringing her passion of strength training to her profession and truly loves instructing both 1:1 and in group training sessions.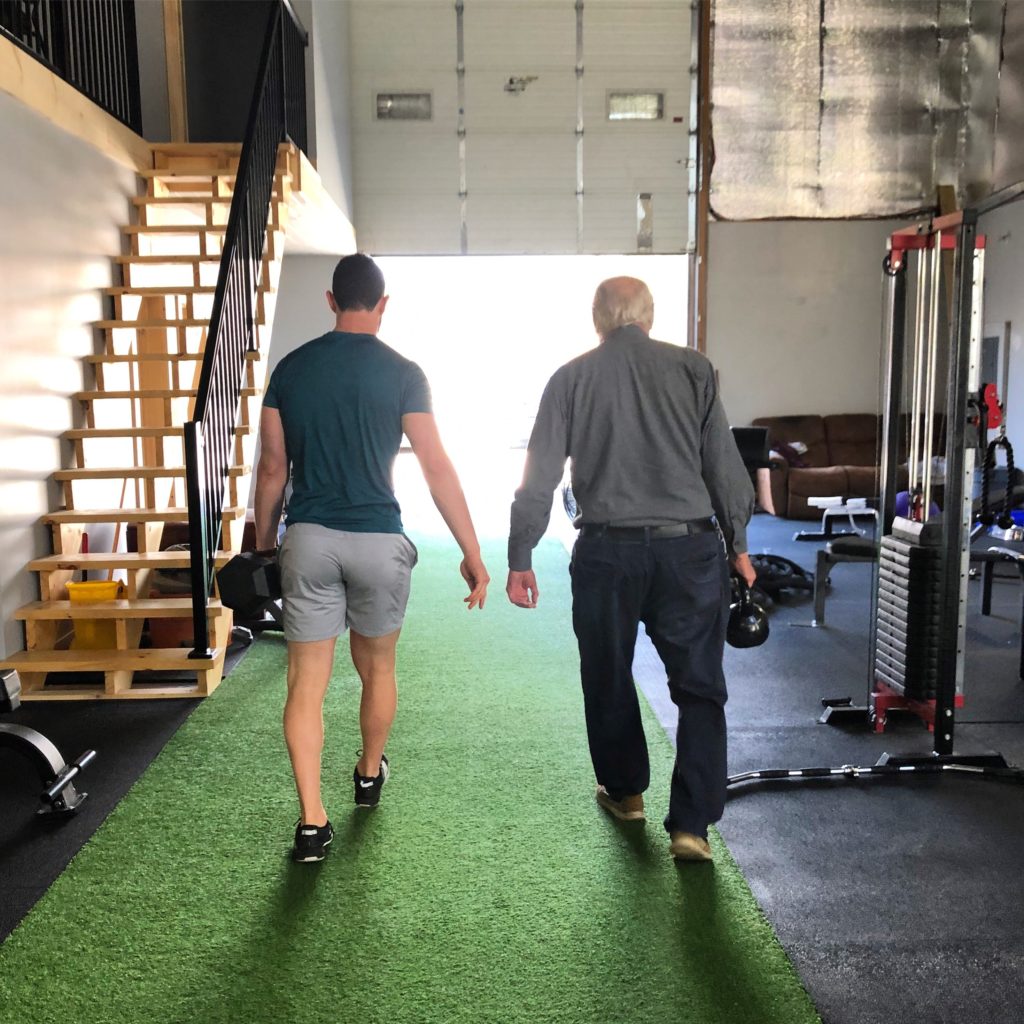 Book Your Consultation and get started today!
"I was referred to train at Grit with Brock from a Medical Doctor I was seeing about knee pain and other aches and pains I was dealing with. Training with Brock is one of the greatest experiences of my life. His support and encouragement, knowledge and expertise have helped transform me and meet a goal ahead of time In March of this year I was a size 16-18 and today I am overwhelmed and so proud to be 10-12. I am fit, strong and have loads of energy. (psst I'm also 61 years young and a grandmother of many) Of course you also have to change your eating habits and through our sessions we also discussed nutrition. The entire team at Grit are true professionals and always smiling and supportive. I am so thankful and look forward to each and every session. Within our first few sessions, Brock had me moving with minimal to no pain which is a first in several years! THANK YOU Brock – you're the best"
Personal Training 4 pack -
Personal Training 12 Pack