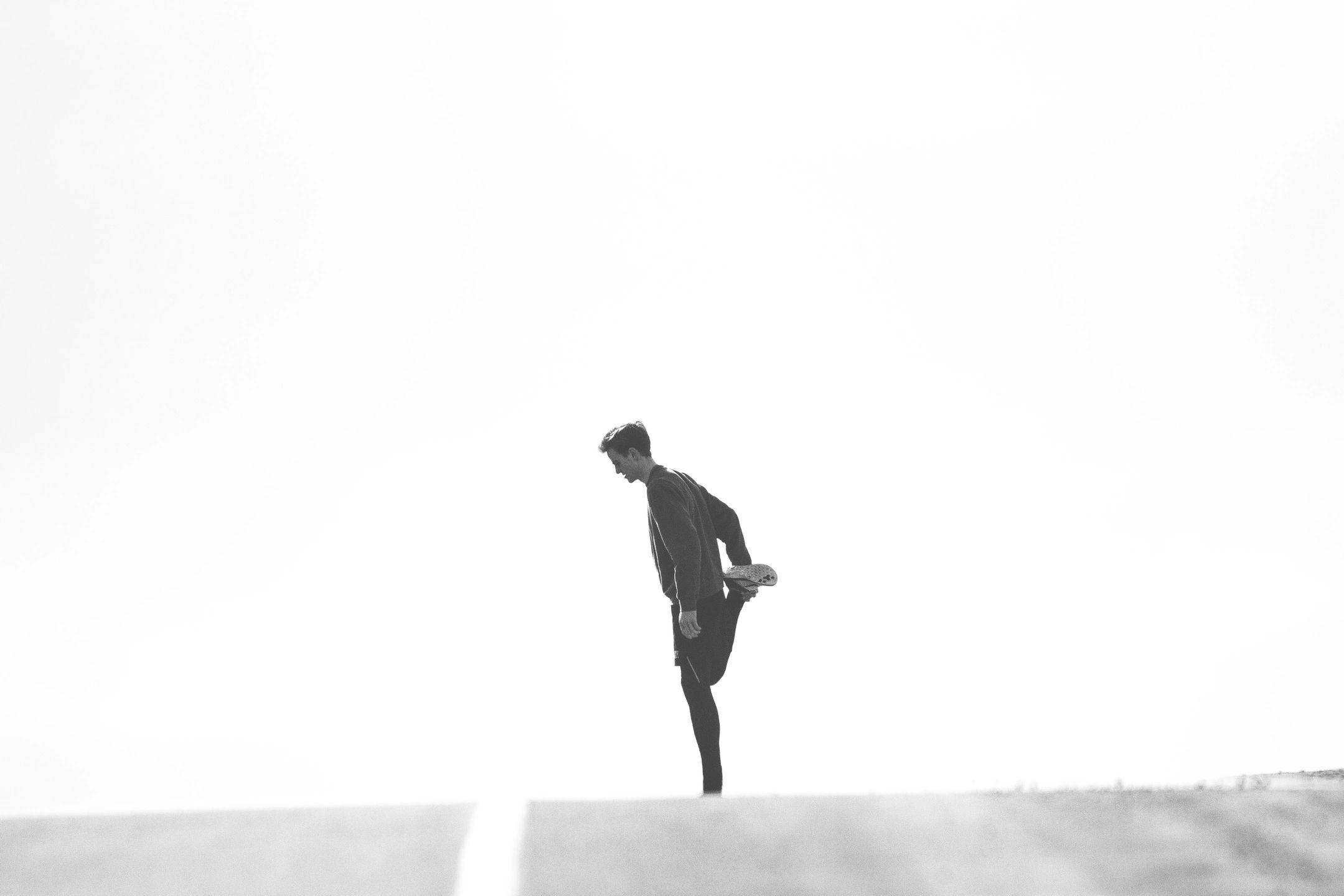 Our Story
Our owner, Brock Heshka, played high-level hockey in his upbringing. Himself and fellow hockey players struggled to find a place that fit their needs for sports training. Brock suffered a few injuries from poor personal training such as sciatica, back injuries and hip problems leading to hip surgery many years later. What Brock did not know is there are many different personal training certifications. He enrolled in college, studying Fitness and Health Promotion. This is where his focus shifted and he found a passion for working with the general population. Brock wanted to offer a training experience that could be held to a high standard. He wanted to combat all of the misinformation in the fitness field such as diet plans, fat loss pills, fads etc. The fear of being injured is the thought of many. Brock has been there and understands why you feel that way. It can be tough and confusing to decide who to trust. That is why Brock went the extra step to further his education to offer you more value for what you need and want.
Our Philosophy
Each person is different.  That's why we take an in-depth approach when creating tailored programs to accommodate your specific needs.  We strive to help you improve your quality of life, keep up with your kids, play a higher level of sports or reach whatever goals you set. Take advantage of the opportunity to achieve the results you want!
No Machines
Yes, thats correct!  We do not have machines in our gym, instead we have a variety of free weights like kettle bells, dumbbells, wall balls, slam balls, bands and more!  We believe there are many benefits of training with free weights over machine training.  Such benefits include; improving balance, natural range of motion, proprioception and muscular imbalances to name a few! The Trainers at Grit Strength and Conditioning are the Best Personal Trainers in Muskoka!  Our strong background in sports, practical experience, high level certification and education sets us miles apart from anyone around.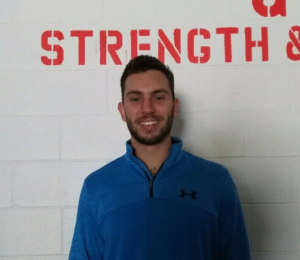 Brock Heshka
CSEP Strength and Conditioning Coach
With a college education in Fitness and Health Promotion, Brock is full of knowledge. He has also been involved in high-level competitive sports for 8 years. He has helped several people lose fat, add muscle, improve sports performance, and increase day-to-day function.  See what people think about him in our testimonials section.
Lets Get Started!
Contact us today and reach your goals!