"As an athlete in the offseason, I wanted to find a trainer who would be able to push me both mentally and physically to gear up for season. I am extremely pleased that I chose to train at GRIT Strength & Conditioning with this Brock this summer. Brock designed me a program that was sport specific and met my goals for my upcoming season. He is very knowledgeable, a great motivator and very dedicated to the success of his clients. If you're an athlete looking to improve your strength, agility and endurance for your sports Brock is definitely the guy to help you do it."
"Brock is a great trainer. Great personality, would highly recommend him to anyone looking to reach higher goals. Helped me train for my upcoming hockey season while catering to past injuries. 5/5!!!!"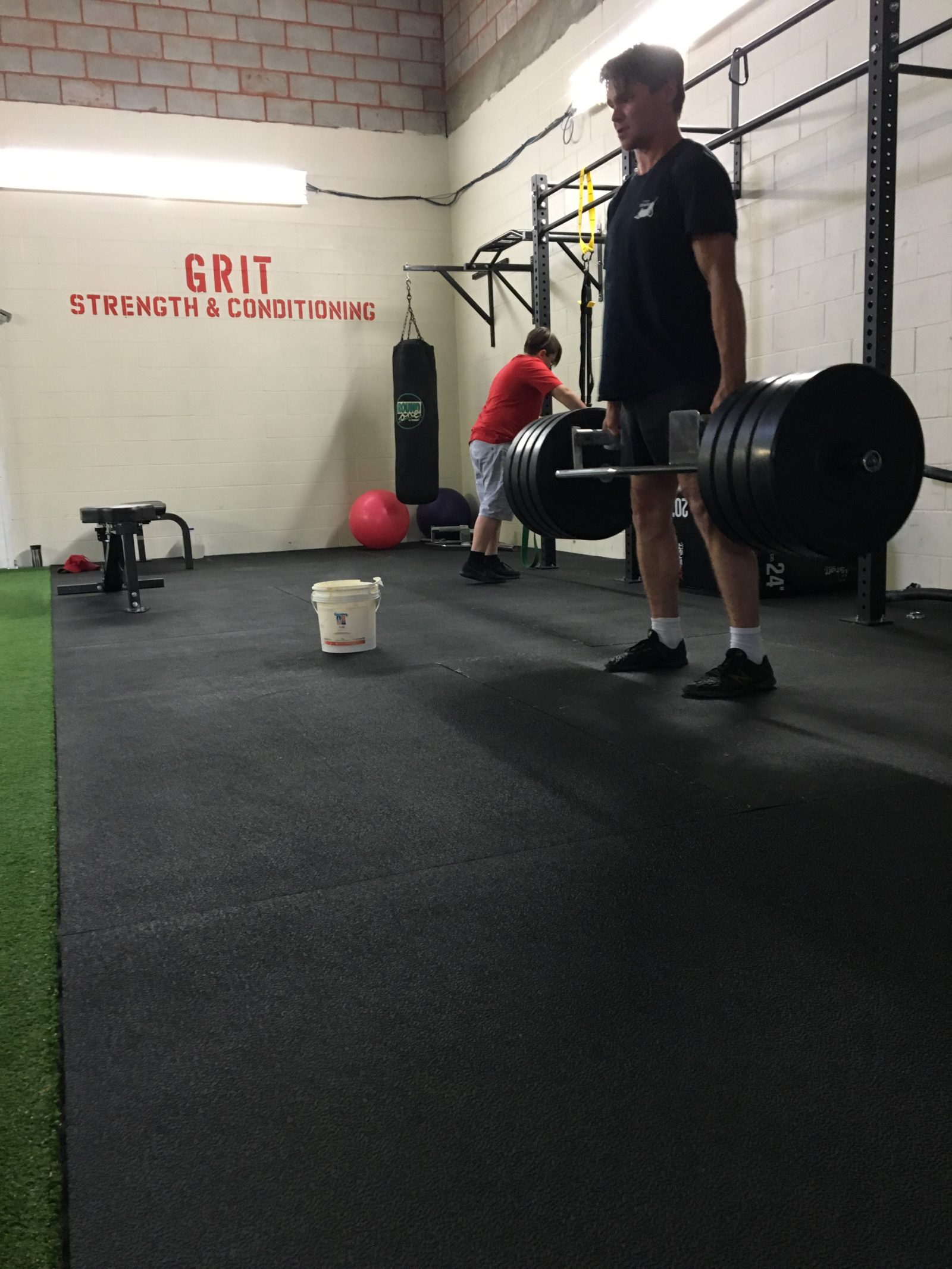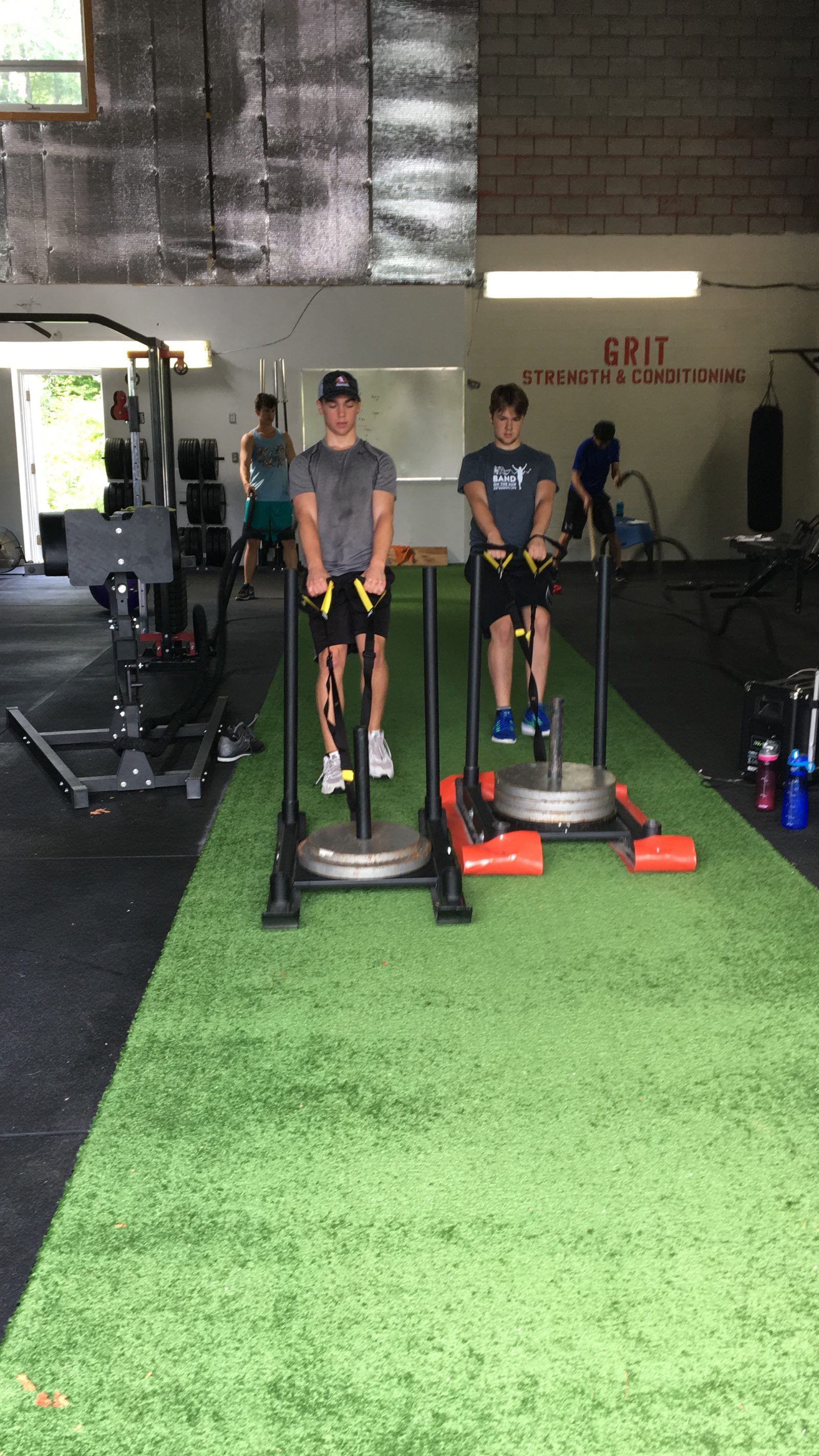 Athletes!
Are you looking to move on to the next level? Do you want to gain an edge over teammates and opponents so that scouts will notice you?
At G.S.C we specialize in athletic performance. Founder, Brock Heshka was in the same situation as you before he followed his passion for fitness and helping others achieve success. Heshka played competitive sports at a high level for 10 years so he has the experience and knows what it takes to use fitness to take your game to the next level.
Athletes that join our program will be assessed and receive a specific program based on their fitness and athletic goals. This specific and custom program will be tailored to reflect what is needed to excel in your sport. Since not all athletes are the same it is important that you receive a program specifically for you. We offer a 5 phase program for a variety of athletes in the off-season.
Maintaining a high level of athleticism throughout the season is just important as building said athleticism in the off-season. Since speed, power out and strength has the potential to diminish readily through the season without adequate training, we offer in-season programming for our athletes that move away during the season.
Join our Athlete Program and make your next season your best one yet!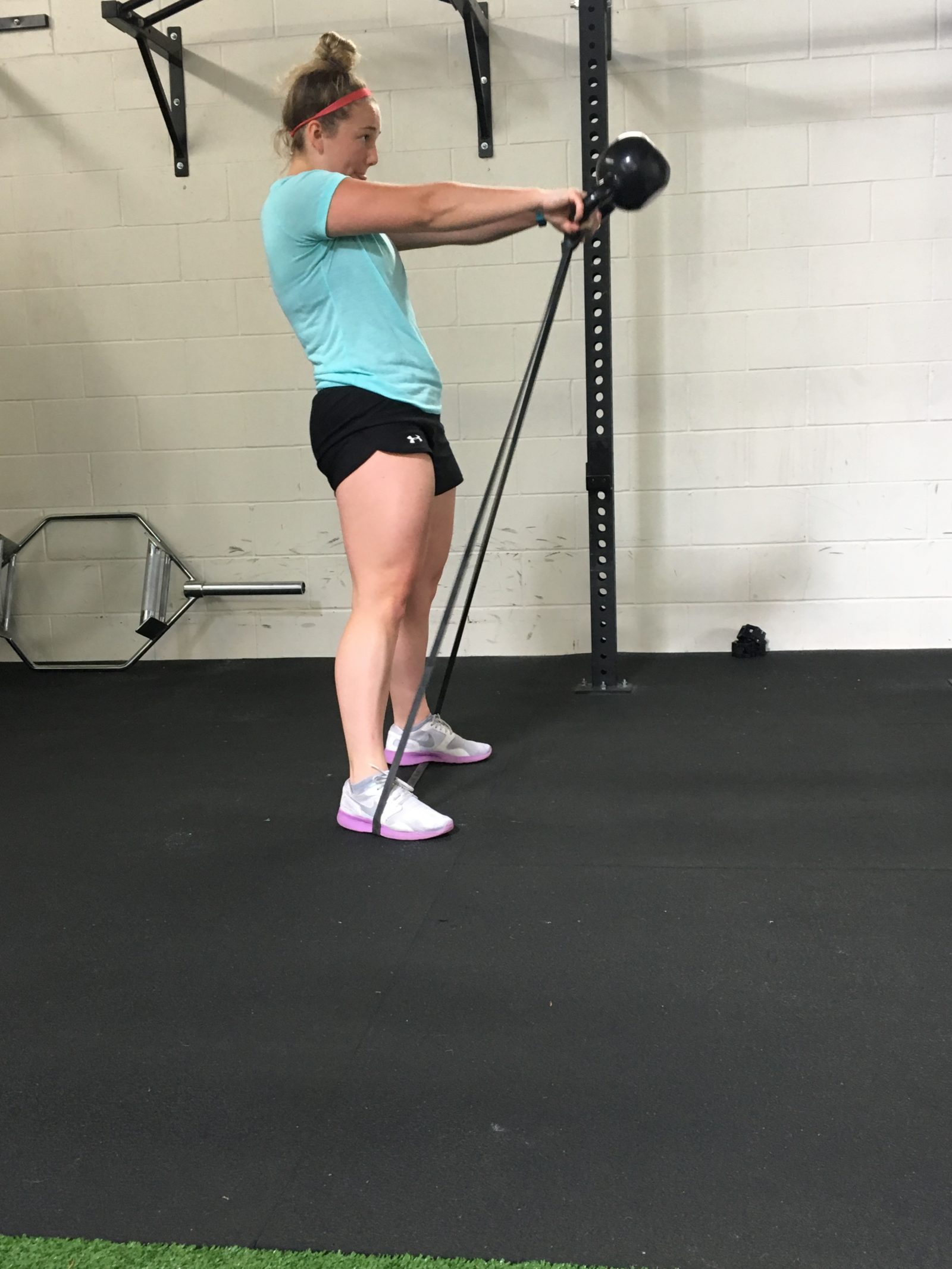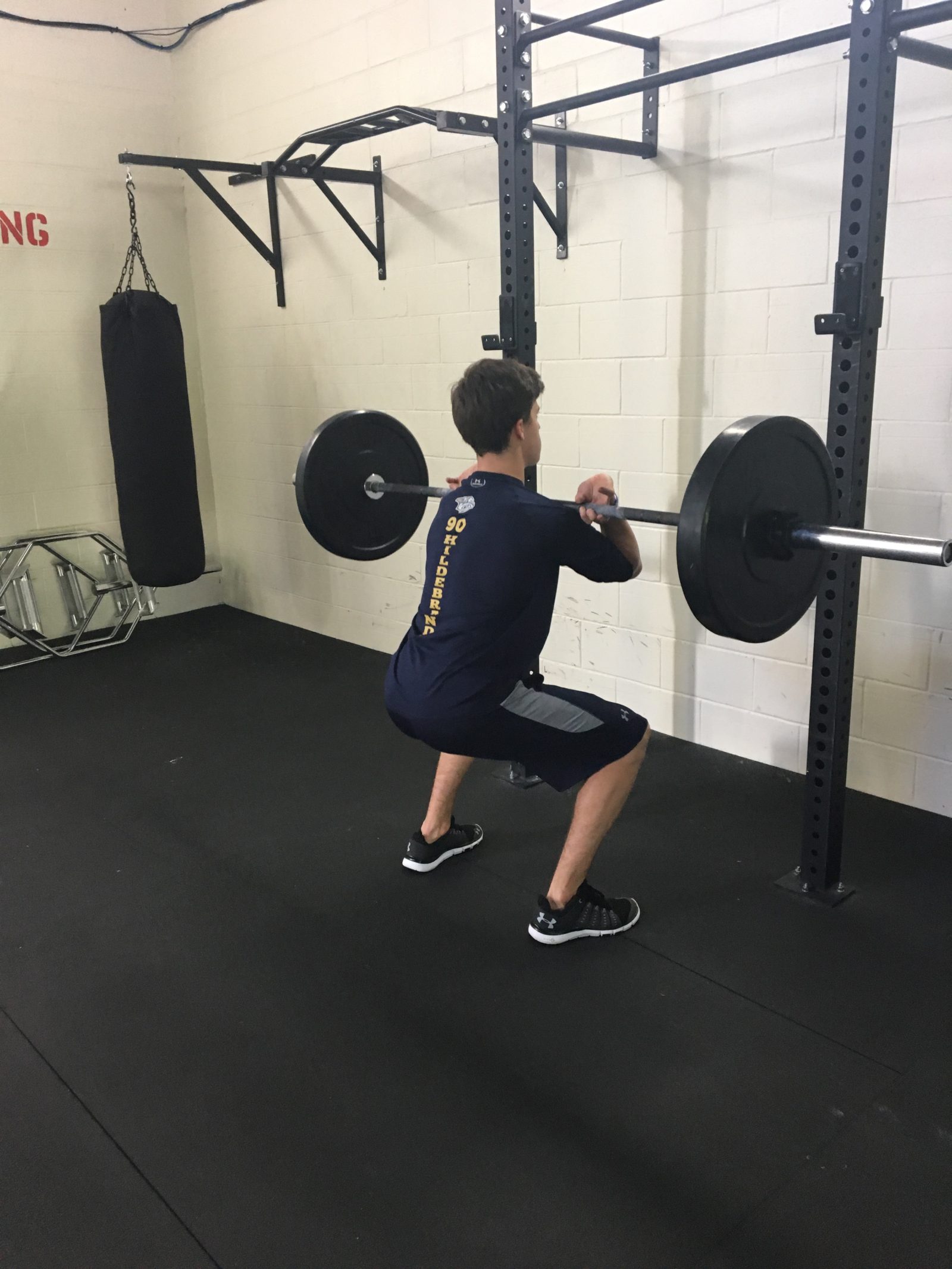 "Being teammates with Brock in the past it was a no brainer I would give his program a try, especially after seeing his dedication to fitness and the knowledge he has to go with that. Brock wrote me a program to get me ready for my USHL try out, where his program made me stronger and faster leading me to a great camp. Would recommend to anyone looking to improve their athletic ability or anyone just looking to become more fit and healthy."
Lets Get Started!
This is where you want to be