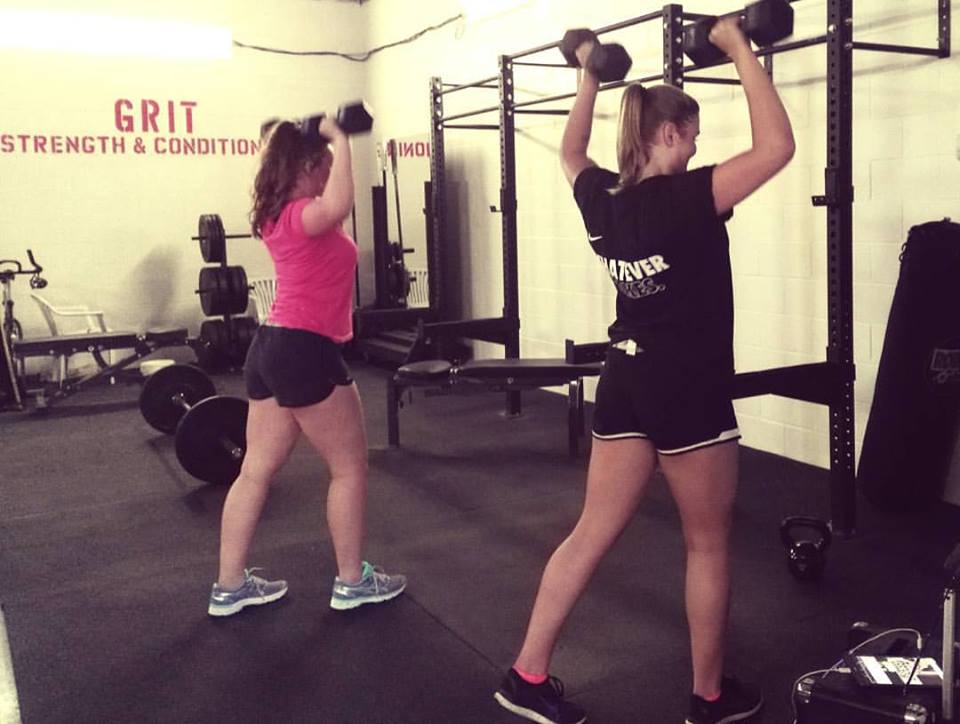 Group Training
We offer a small and large group workouts.  Our groups training consist of 2-5 for small group training then 6-12 for large group training and rates.  For our small group training, we offer custom programs with the group size depending on goals of the group/individual or a workout created by the personal trainer for the day.
Both ways are a great and effective ways to get your workout in!  The sessions can range from 30-60 minutes depending on the difficulty of the workout and ability of the group.
We include everyone in our workouts.  It doesn't matter if it's your first time working out or if you have been training for over 20 years.  Our ability to regress and progress each exercise to accommodate you will ensure everyone benefits from the workout.
Group training is a great way to workout at a affordable price while still having great workouts!
Get in-touch with us today to improve your health!
Lets get Started!
Do this for yourself and take action over your health!